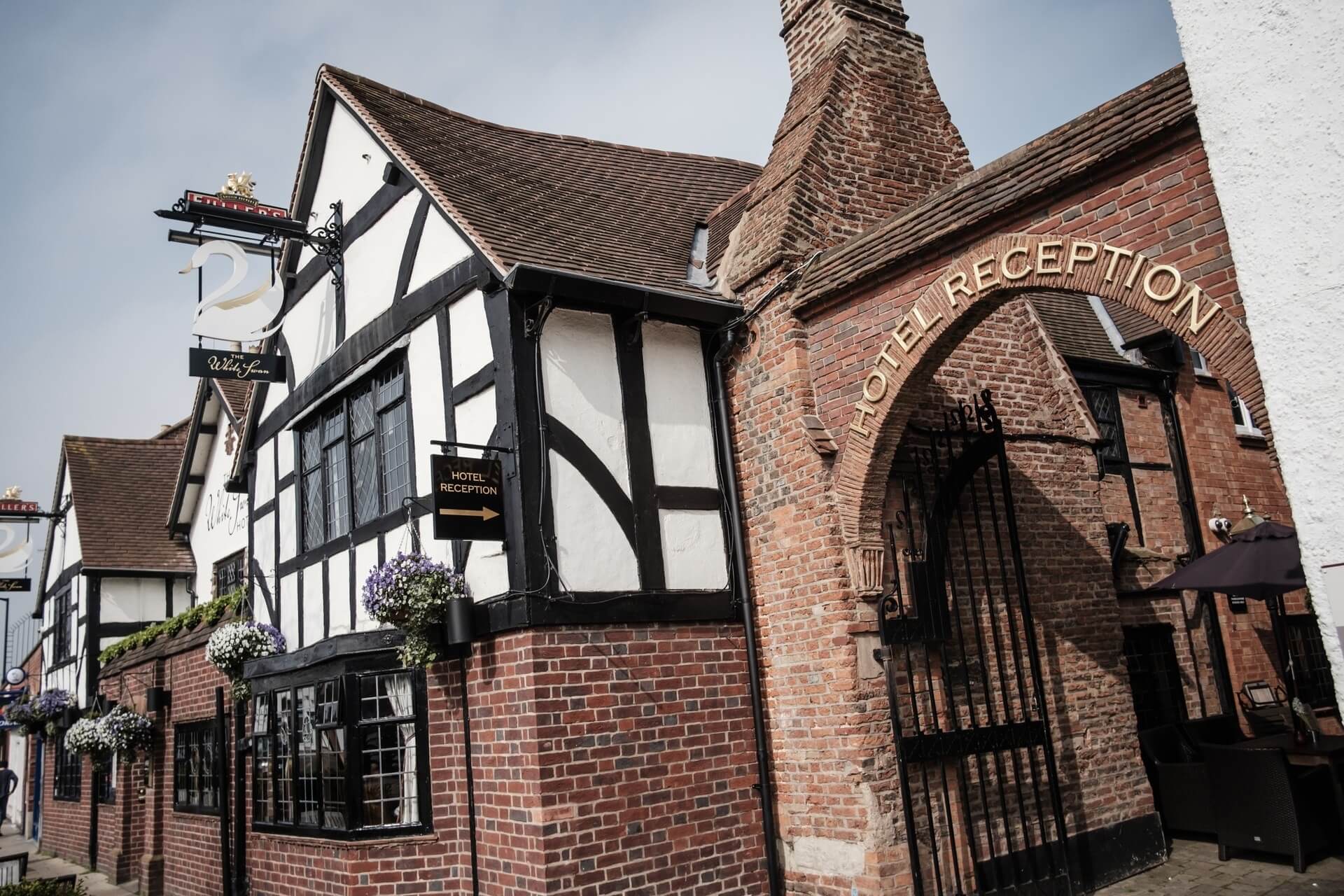 Things to do in Stratford-upon-Avon
Stratford is renowned for being Shakespeare's birthplace, and around the town you'll find five of the family homes Shakespeare lived in throughout his childhood. A guided tours is a great way to ensure you get the most out of each site – we'd advise buying tickets in advance, as all five sites are very popular.
Another historic Shakespearean site is Holy Trinity Church, the spot where the playwright was both baptised and buried. Here you'll also be able to find out about speculations surrounding his mysterious death.
And of course, your visit wouldn't be complete without seeing a play at the Royal Shakespeare Theatre, which hosts comedy, events and live music, plus a host of Shakespeare productions.
As well as being the home of Britain's greatest playwright, there are also numerous non-Shakespearean delights to enjoy in our picturesque Tudor town. Take a serene boat trip along the River Avon via Avon Boating Boat Tours – one of many boating specialists on the river – or visit Stratford Butterfly Farm, a lovely way to spend a couple of hours and ideal for rainy days.
Or, why not try the town's newest – and most modern – attraction? The Mechanical Art and Design Museum is family-friendly, and will see you venturing into a strange world of moving art.
But finally, we think top of your list of things to do in Stratford-Upon-Avon is to visit the White Swan Hotel itself. Have a wonder round our historic hotel and take in the incredible old building and the breath-taking medieval mural in our restaurant.